Sedation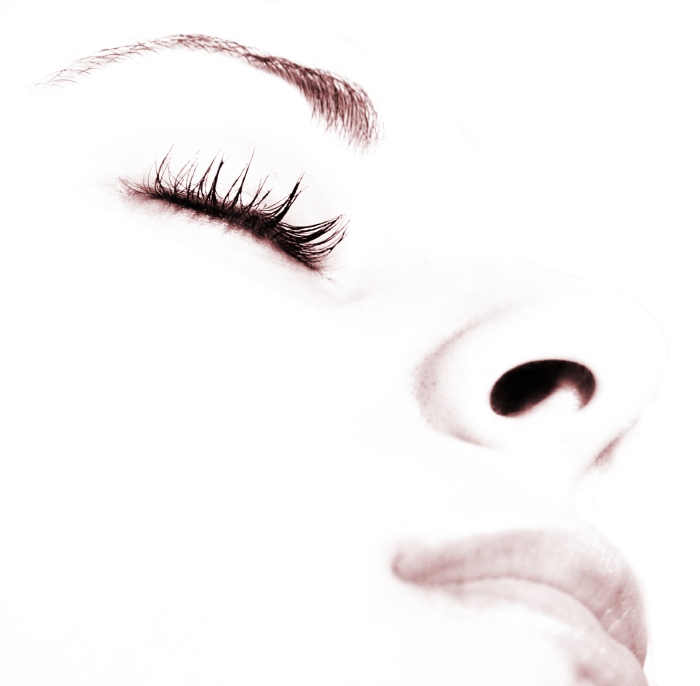 At iDental, we offer two different types of sedation dentistry – oral sedation and nitrous oxide (laughing gas). The sedation method used depends on the needs of the patient.

Sedation allows the patient and the dentist comfort in receiving and providing the best possible dental care.
What is Oral Sedation?

The patient is given oral medication (Midazolam) about 30 minutes before starting treatment. The medicine helps the patient become more relaxed.

The patient will need someone to drive them to and from the appointment. During the procedure, we will closely monitor the patient's vitals to ensure their safety.
#Dentist #Dental #HoustonDentist #MemorialDentist #April2020